Legacy Hall (at Legacy West)
Legacy Hall (at Legacy West)
Plano, TX
Architect: MICHAEL F. TWICHELL LP AND GENSLER
Owner: Front Burner Restaurants, L.P.
RO is the premier builder for Legacy Hall which brings a new dining and drinking experience to North Texas - with equal parts premium food hall, beer garden, and craft brewery and live entertainment. Legacy Hall is a community committed to bringing the best that local chefs and entertainers have to offer in one unforgettable space. This 55,000 SF project includes a 3-story food hall, a brewery and taproom, the Box Garden, and a 6-story parking garage - all a par tof the larger 240-acre Legacy West mixed-used developement.
Food Hall:  This new-to-Texas concept of a European style food hall is unlike a food court with over 24 food stalls run by local chefs and aspiring restauraterurs.
The Box Garden: With 400 seats and capacity for 1,000 general admission, this is the local destination for live music, concerts, sporting events, and more. 
Unlawful Assembly Brewing Co.: A brewery and taproom for people dedicated to providing a wide range of premium beer styles available year-round and a rotating selection of seasonal beers.
For more information and up-to-date events, please visit Legacy Hall's site.
Project Details
Three-story building
Premium food, drinks and entertainment
Part of the Legacy West Development
The Food Hall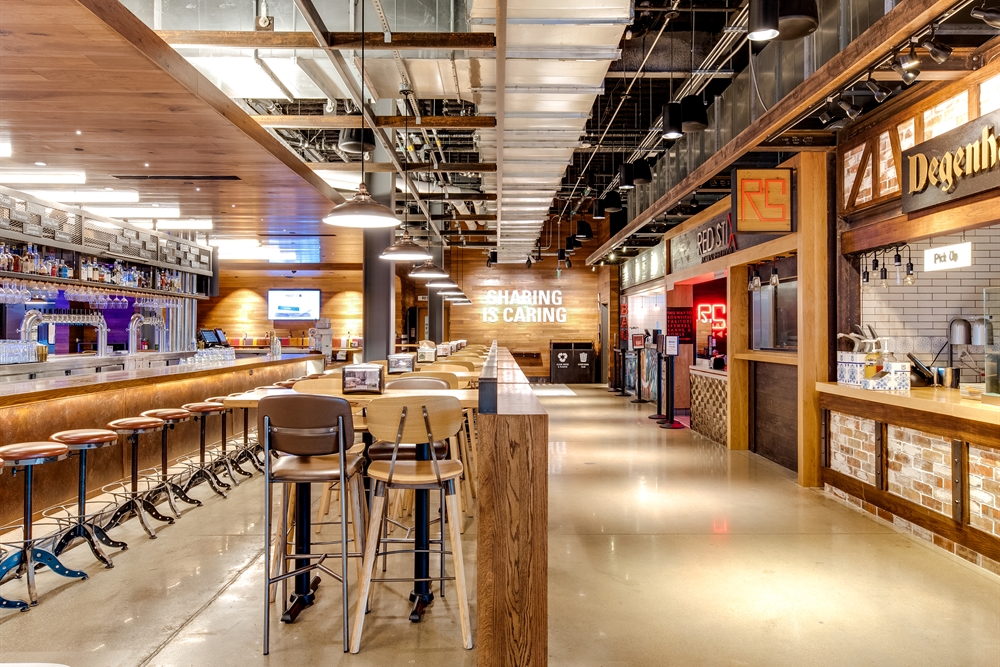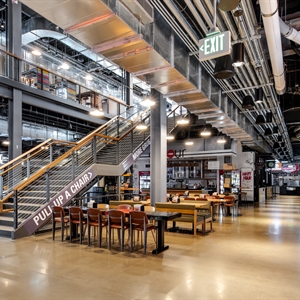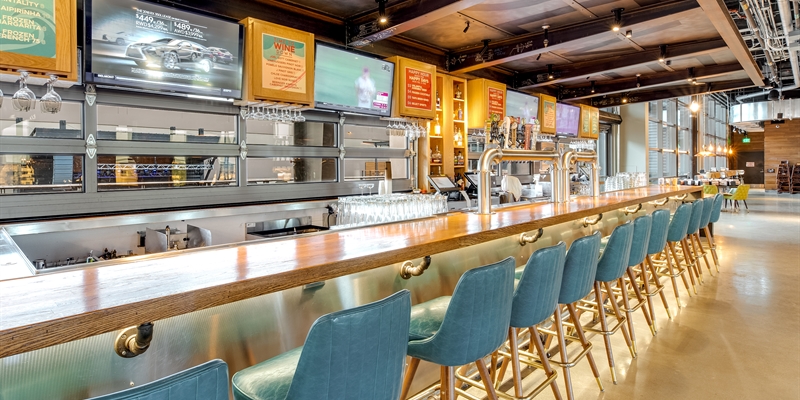 The Box Garden @ Legacy Hall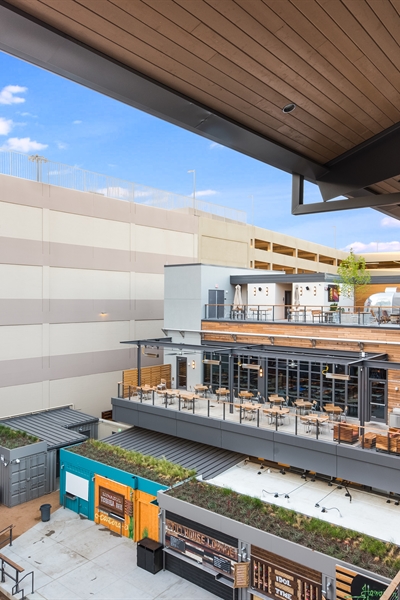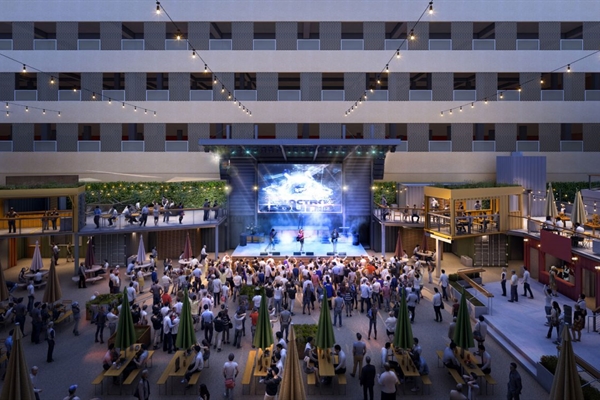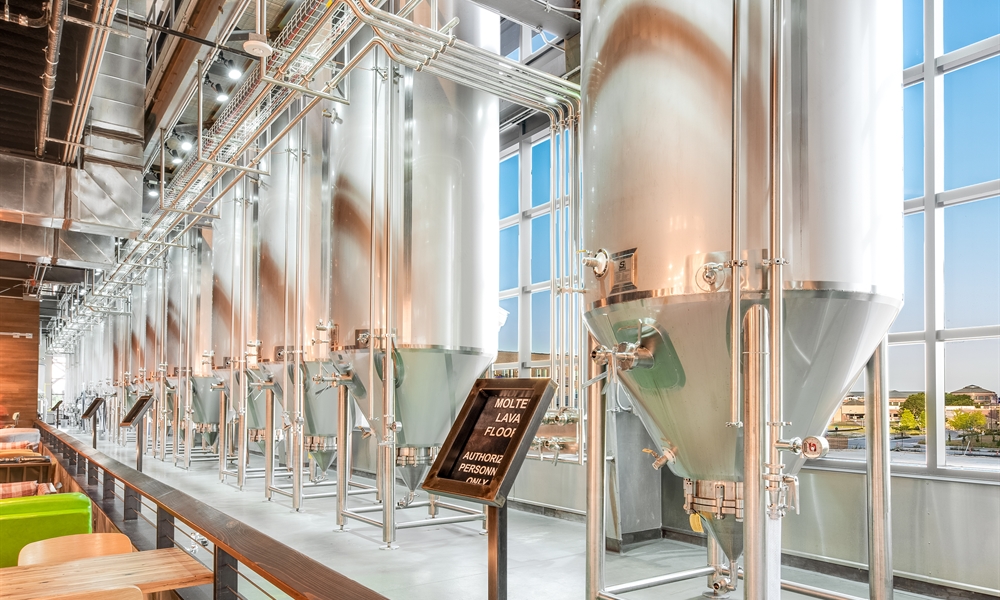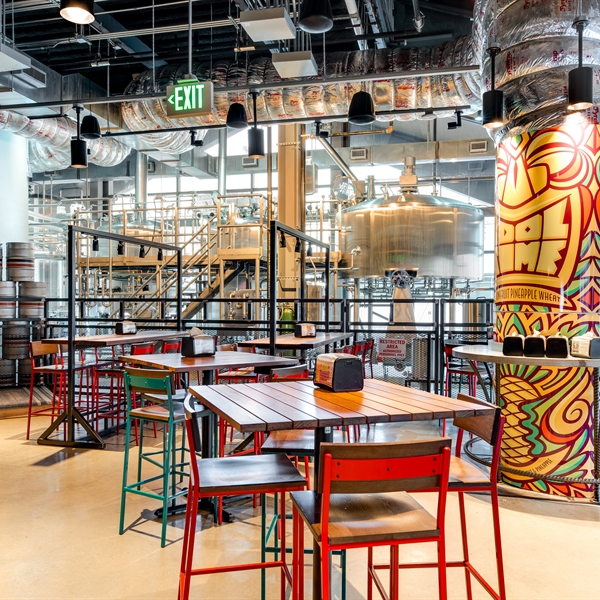 Space to Enjoy