AISD: T.A. Brown Elementary
AISD: T.A. Brown Elementary
Austin, Texas
Architect: ERO Architects
Owner: Austin ISD
AISD has selected Rogers-O'Brien Construction to help rebuild a modernized T.A. Brown that will accommodate 522 students in a state-of-the-art learning facility and begin the next chapter for the community.
This momentous project is among the first of 17 campuses where construction will begin, and it is one of AISD's first design-build developments for the 2017 Bond program. Rogers-O'Brien retained the design expertise of ERO Architects to collaboratively incorporate a "green living laboratory" of environmental stewardship and sustainability.
The community-based, modernized campus will incorporate spaces allowing collaborative, interdisciplinary, learner-centered and project-based learning in flexible education environments. This project will be designed and built with goals of a LEED Silver rating and a minimum 2-star rating with the Austin Energy Green Building program.
The newly designed T.A. Brown will look for ways to become an asset to the community, as well as bring community resources into the school. With a motto of "T.A. Brown - the best school in town – is college bound", Rogers-O'Brien and ERO Architects will help create the next chapter for the T.A. Brown community and continue the story of a legacy.
*Renderings are in Schematic Design and are subject to change.
Project Details
Design-build
Modernized campus
Green Living Laboratory
State-of-the-art learning facility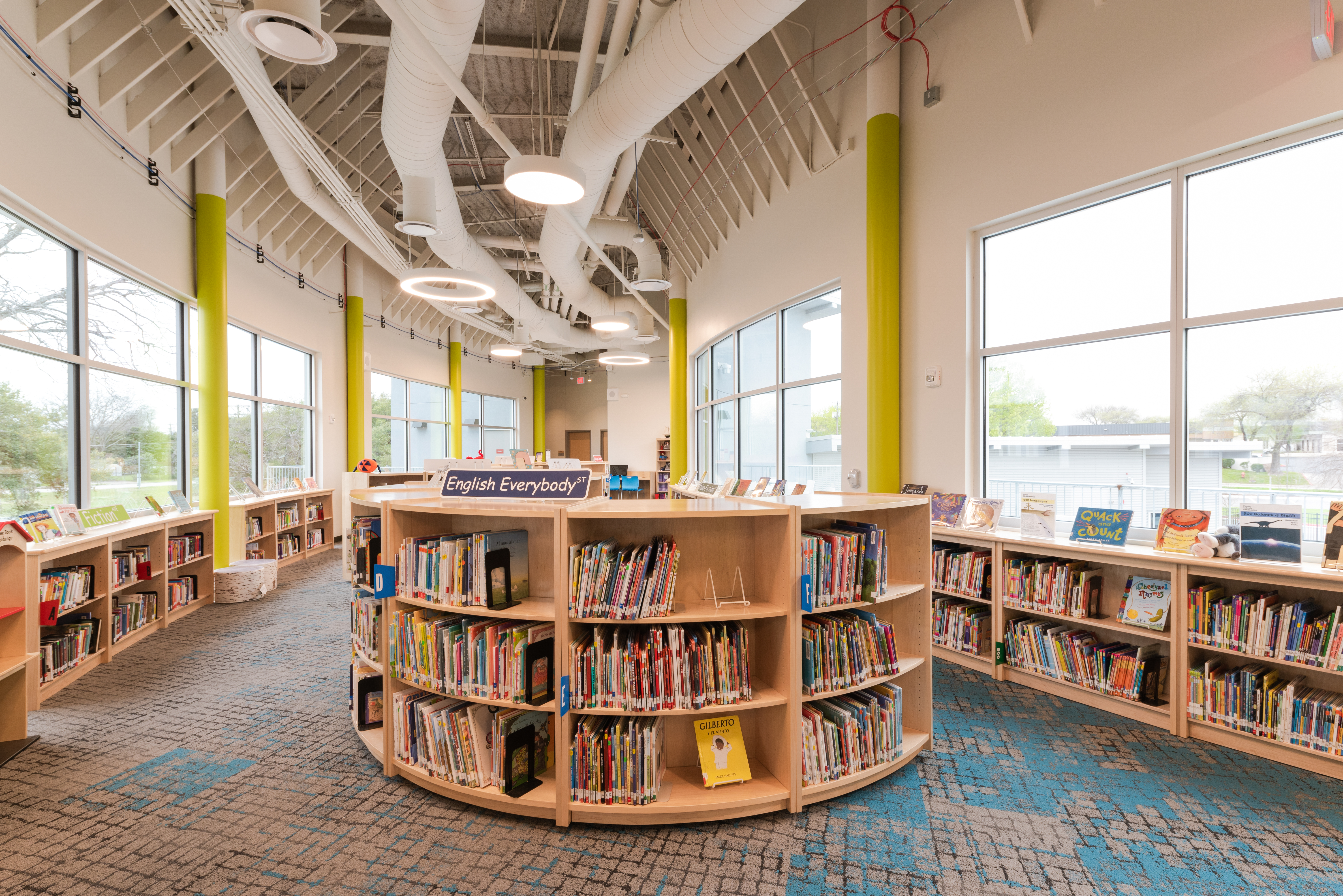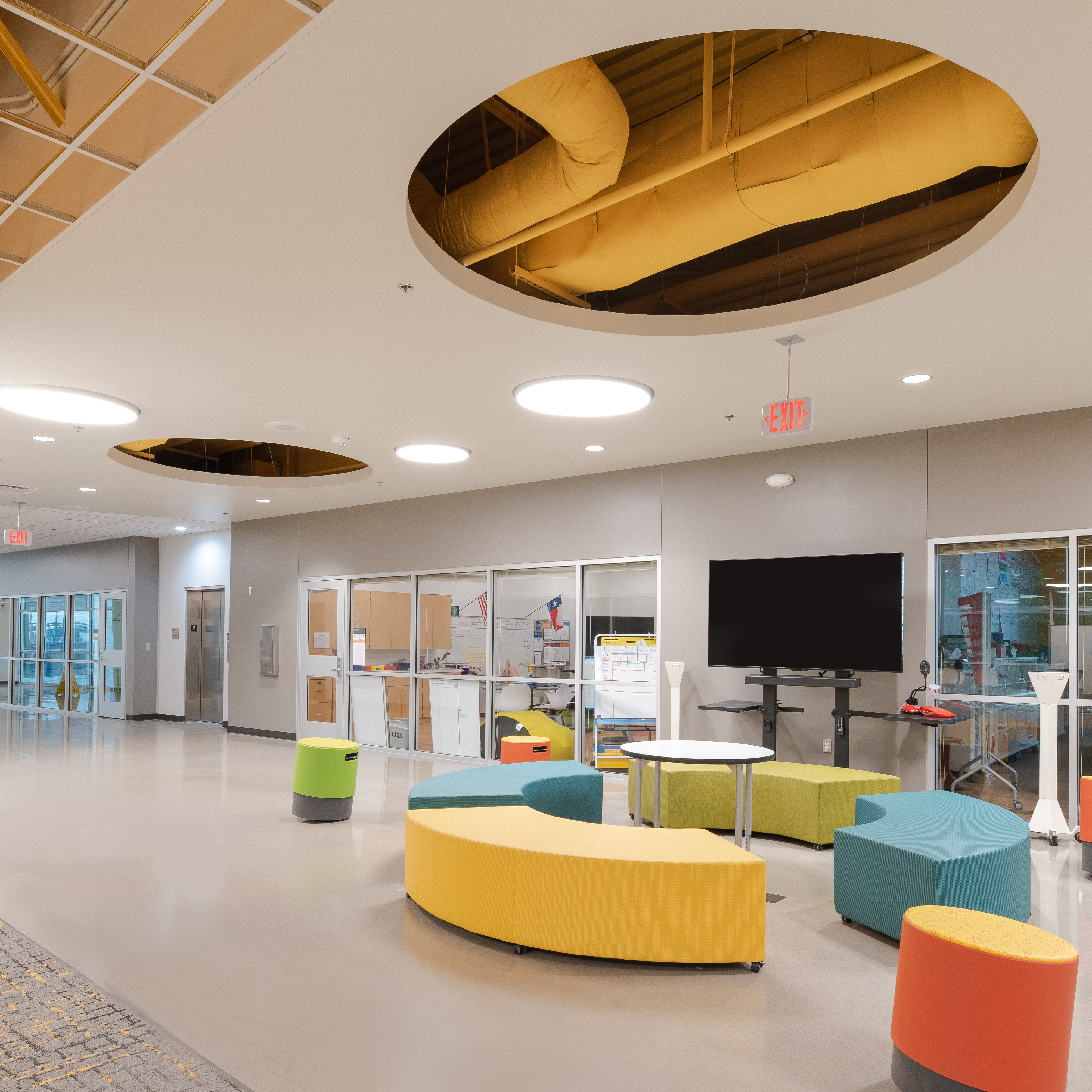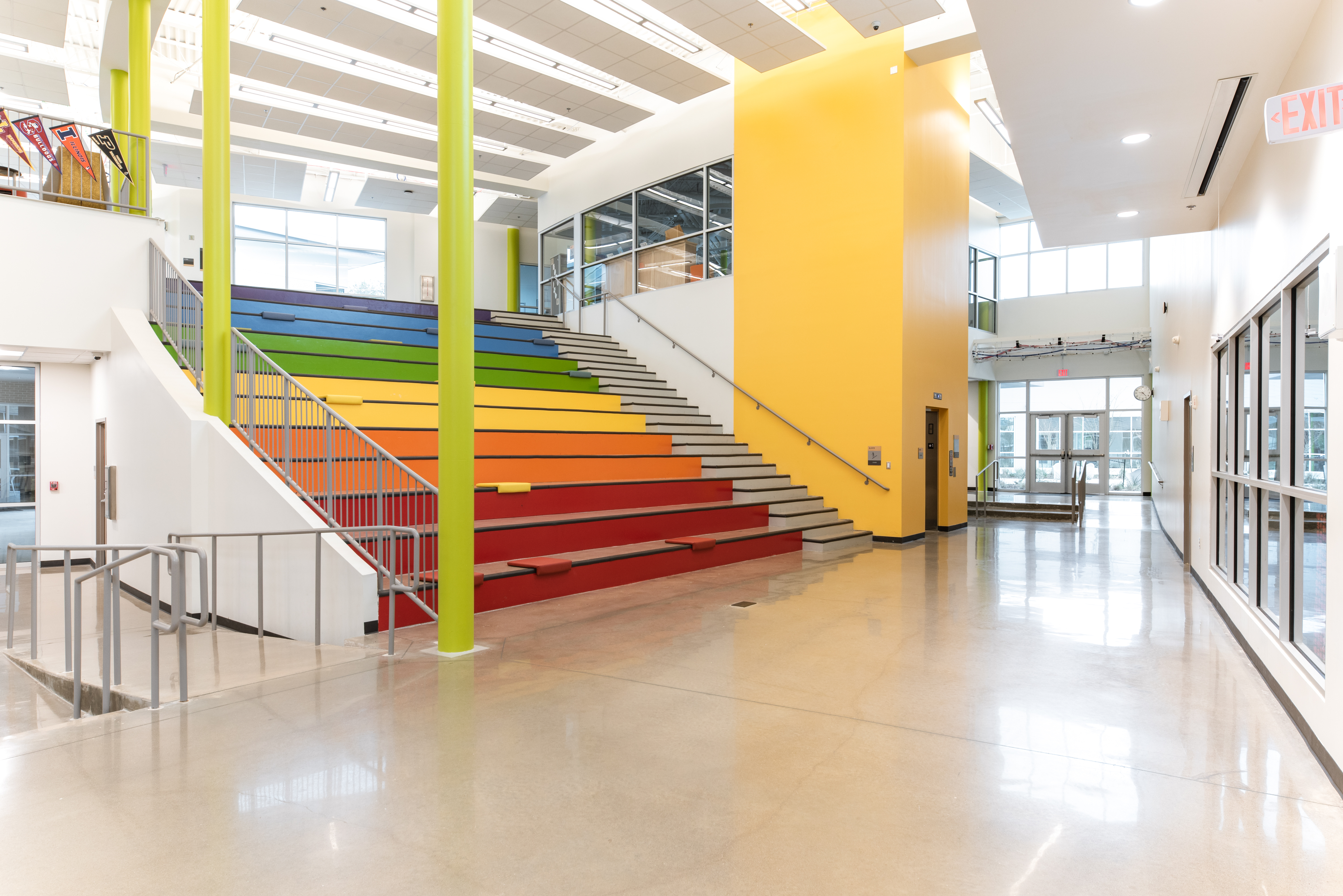 Currently Under Construction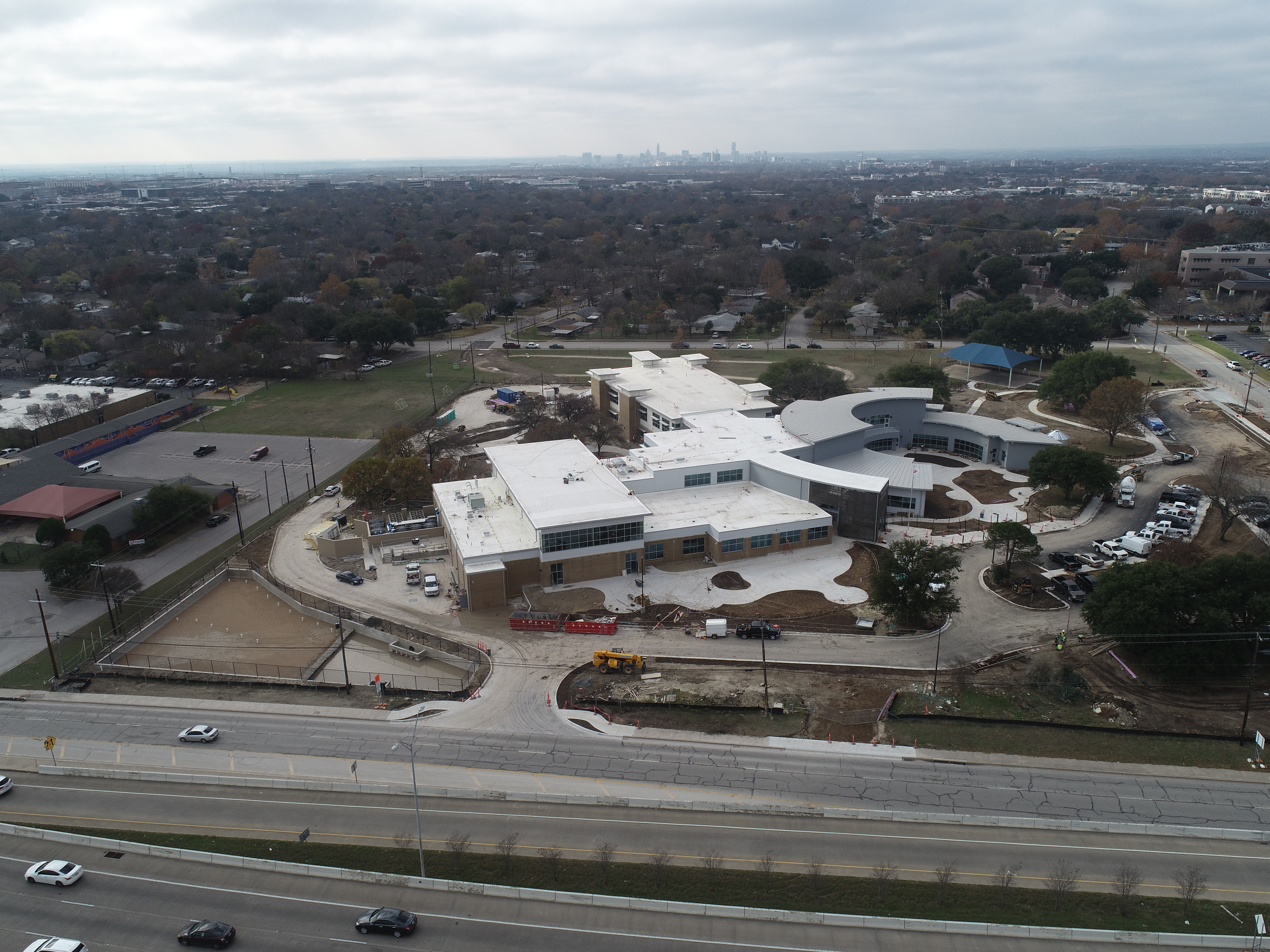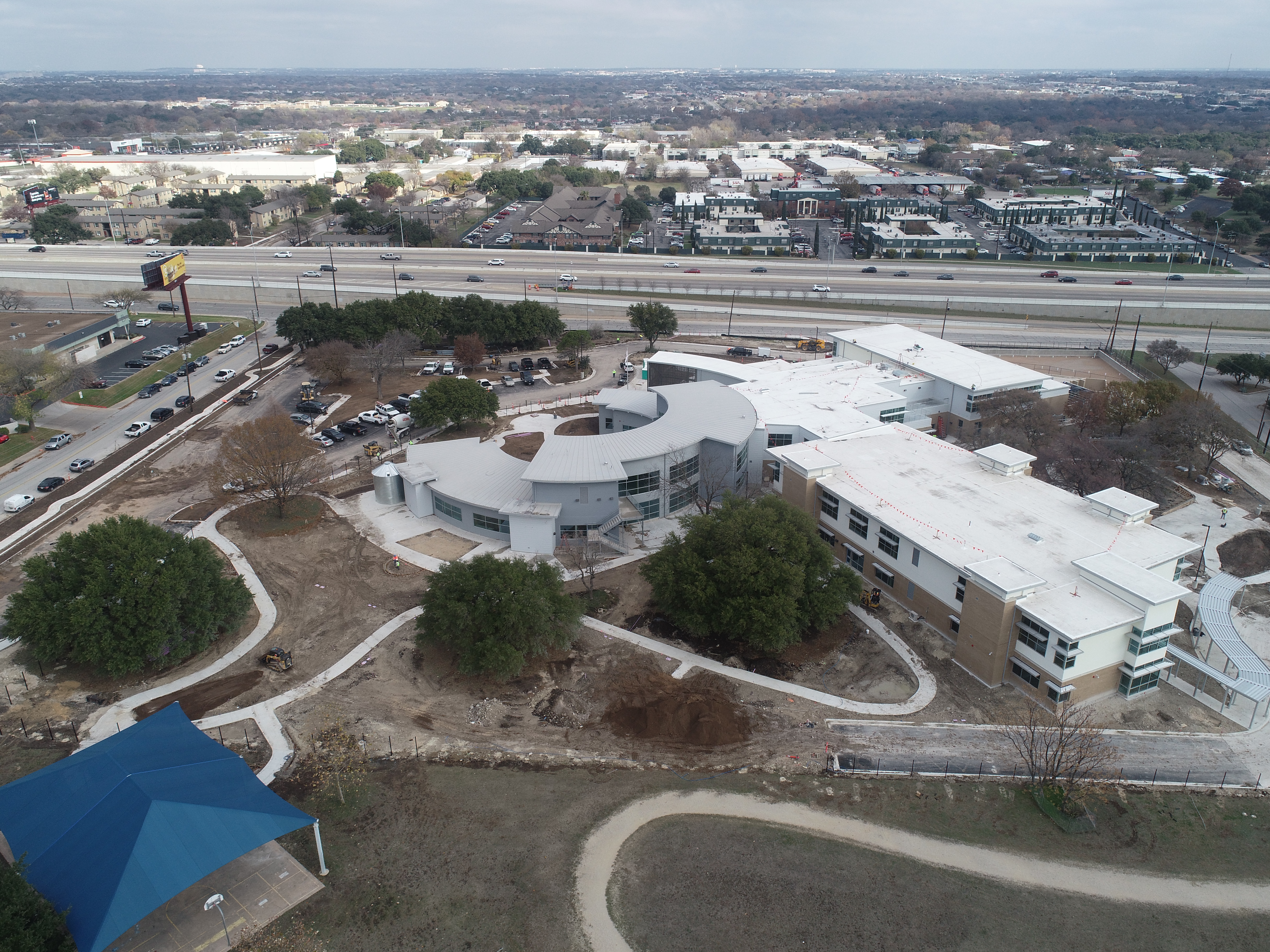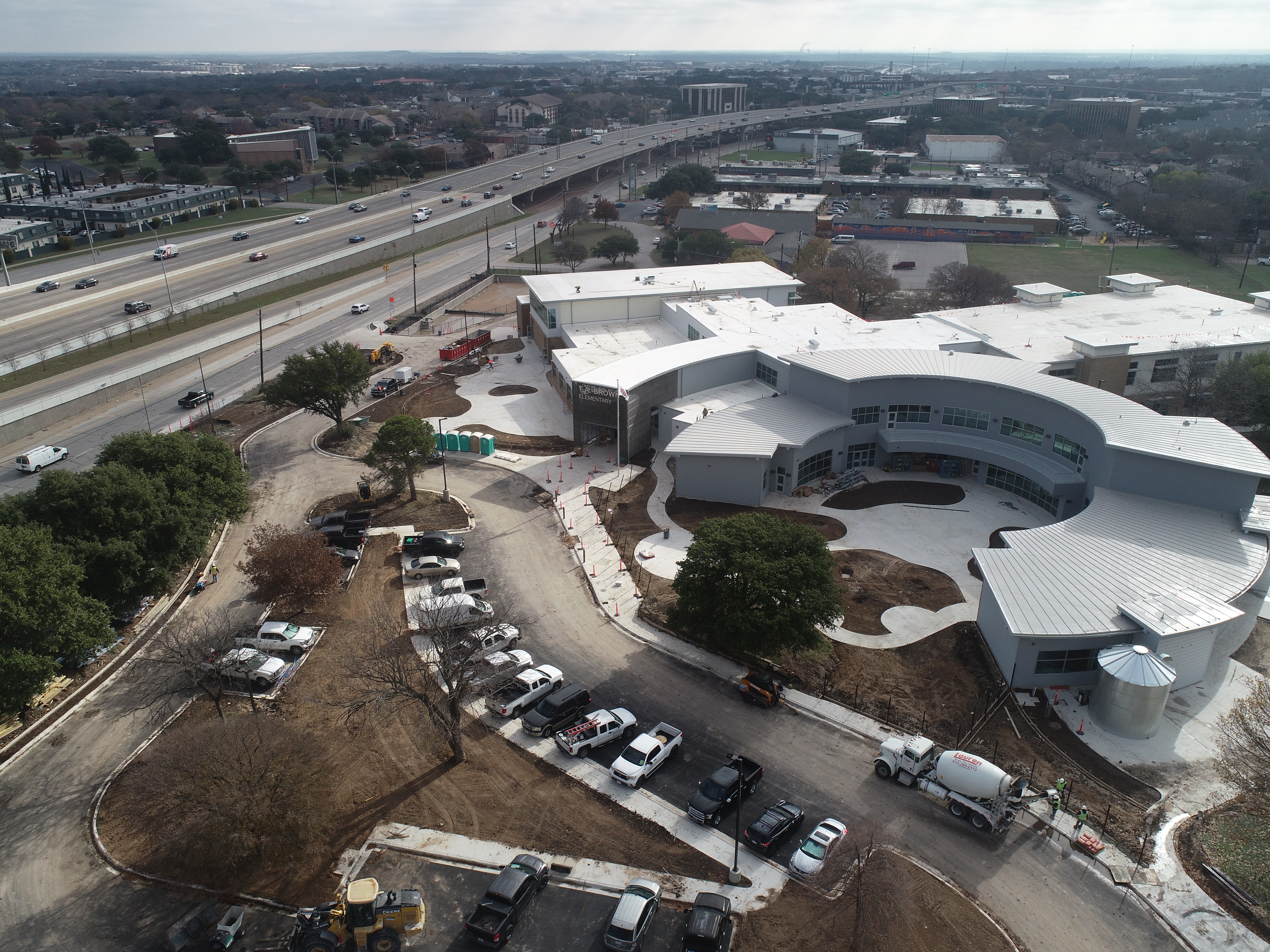 Space to Learn